New England Patriots Owner Robert Kraft Charged With Solicitation Of Prostitute In Florida
New England Patriots owner Robert Kraft has been arrested in Florida after allegedly soliciting prostitution in connection to an illegal massage parlor with ties to a human trafficking ring, police say.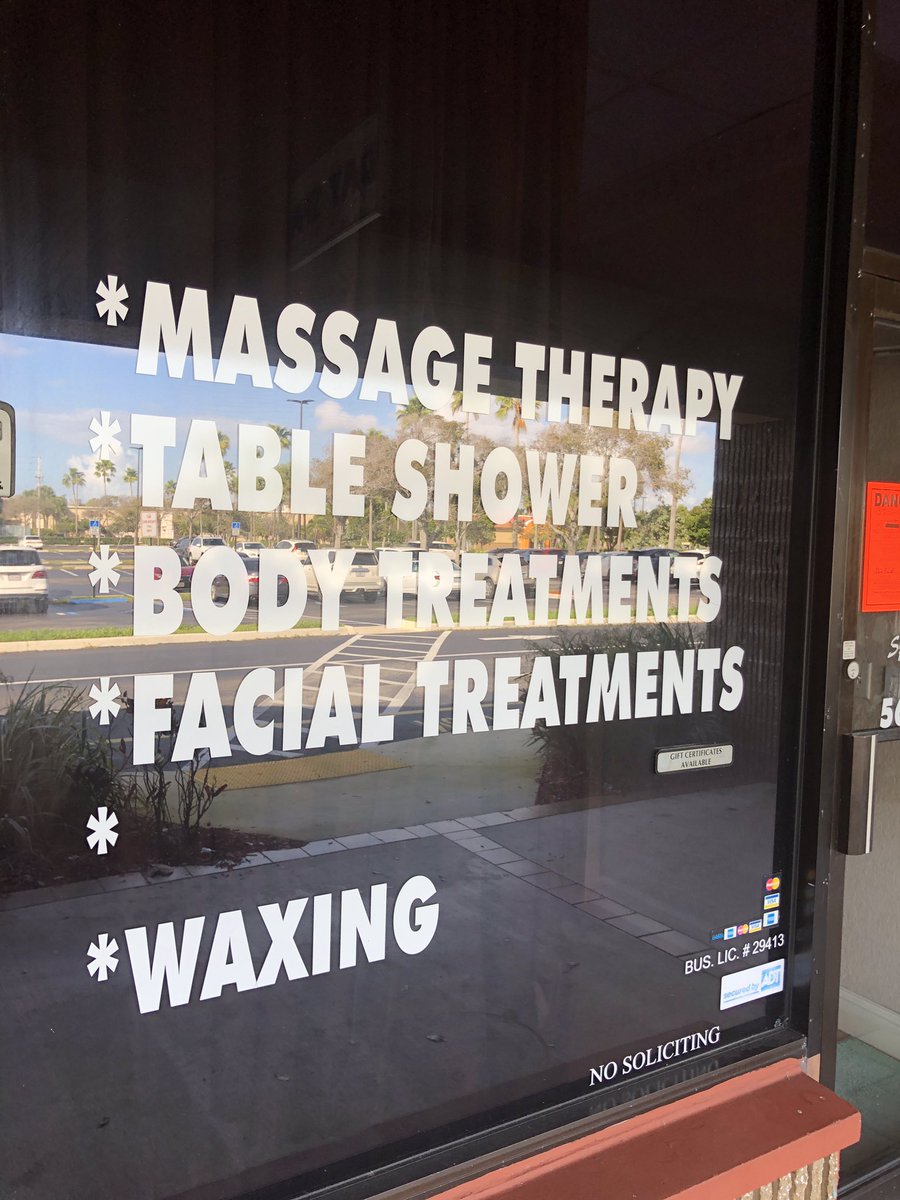 JUPITER, Fla. (AP) — Police in Florida have charged New England Patriots owner Robert Kraft with misdemeanor solicitation of prostitution, saying they have videotape of him paying for a sex act inside an illicit massage parlor.
Jupiter police told reporters Friday that the 77-year-old Kraft hasn't been arrested. A warrant will be issued and his attorneys will be notified.
The charge comes amid a widespread crackdown on sex trafficking in the area surrounding Palm Beach County. About 200 arrest warrants have been issued in recent days and more are expected.
The Patriots won the Super Bowl earlier this month in Atlanta. The team did not immediately respond to requests for comment.
In a statement, a spokesperson for Kraft said they "categorically deny that Mr. Kraft engaged in any illegal activity. Because it is a judicial matter, we will not be commenting further."
The investigation took roughly 8 months and officials say they've identified more than 100 men suspected of being "Johns." "Investigators uncovered about 100 'johns', or end-users, who benefited from the 'graphic sexual acts' the trafficked women were forced to perform, according to [Martin County Sheriff William] Snyder."
Jupiter is near Palm Beach, where Robert Kraft has a home.
Charges were developed on 26 male customers specifically for paying for sex acts at Orchids of Asia, according to a story about the arrest of those running the operation on Wednesday. At the press conference, the Jupiter Police confirmed that Kraft and the other johns are facing misdemeanor charges, punishable by the statute. The police also confirmed that they have video of Kraft engaged in sex acts at the location, and that he was driven to Orchids of Asia by someone else.
This story is developing, more to come…
Trump Adviser Rudy Giuliani Captured In Compromising Position With Woman He Was Told Was A Reporter In 'Borat Subsequent Moviefilm'
The forthcoming "Borat" sequel reportedly features Rudy Giuliani engaging in provocative behavior with a woman he'd been told was a reporter.
(The Hill) — The forthcoming "Borat" sequel reportedly features Rudy Giuliani engaging in provocative behavior with a woman he'd been told was a reporter.
The adviser to President Trump appears to have unknowingly participated in "Borat Subsequent Moviefilm," the comedy starring Sacha Baron Cohen that is poised to be released Friday on Amazon Prime Video.
According to multiple reports, Giuliani sits down for an interview at a New York hotel with the character Tutar, Borat's teenage daughter who's posing as a TV journalist and was played by 24-year-old actress Maria Bakalova.
The 76-year-old former New York mayor is heard complimenting the supposed reporter and following her to a bedroom, where eventually he stretches out on the bed.
Vanity Fair describes the scene captured on hidden cameras, saying of Giuliani, "His hand is in his pants. Watching it, your brain turns into an exclamation point."
Cohen, as Borat, then reportedly runs into the hotel room sporting a bikini and exclaiming, "She's 15. She's too old for you."
Giuliani did not respond to The Hill's request for comment.
He told the New York Post in July that he had agreed to participate in what he believed was an interview about the Trump administration's COVID-19 response.
"This person comes in yelling and screaming," Giuliani said of Cohen, "and I thought this must be a scam or a shake-down, so I reported it to the police. He then ran away."
Patriots Owner Robert Kraft To Reject Plea Deal In Florida Prostitution Case
(CNN) — Robert Kraft will not accept a plea deal offered by Florida prosecutors in the case against the New England Patriots owner and other men accused of soliciting prostitution at a Jupiter, Florida, day spa, a source familiar with the case told CNN on Wednesday.
---
Prosecutors have offered to drop misdemeanor charges against Kraft and 24 other men in exchange for fines, community service and an admission they would be found guilty should the case go to trial, according to Mike Edmonson, spokesman for the Palm Beach State Attorney's Office.
Police said Kraft twice visited the Orchids of Asia Day Spa. Video footage showed him receiving "paid acts" in a room at the spa and surveillance video shows him being driven to the spa, police Chief Daniel Kerr said last month.
The deal offered by prosecutors also stipulates that Kraft must undergo a screening for STDs.
Prosecutors Offer Plea Deal For Robert Kraft's Prostitution Charge
(CNBC) — Prosecutors in Florida have offered Robert Kraft, the owner of the Super Bowl champion New England Patriots, a deal to drop charges of soliciting prostitution in exchange for an admission that Kraft knowingly solicited prostitution at a day spa in Florida.
Mike Edmondson, a spokesman for the Palm Beach County State's Attorney's Office, told CNBC that Kraft and two dozen other men who are accused of paying money for sexual services, were offered the deal Monday.
Kraft, 77, will have until his next court appearance on March 28 to decide whether to accept the deferred prosecution offer or to move the case toward trial. The offer to him was first reported by The Wall Street Journal.
The newspaper said that under the deal, Kraft would have to be screened for sexually transmitted diseases, complete an education course about prostitution and do 100 hours of community service.
Edmondson told CNBC that the deal being offered Kraft and the other men is standard in cases where a person who has not previously been convicted of a prior crime is charged with a misdemeanor.
If Kraft and the other defendants satisfy the terms of the deal, the cases against them would be dismissed. If any of the men fail to abide by the terms after accepting the deal, prosecutors would reopen the case against them.
Kraft's lawyer, William Burck, and the Palm Beach County State's Attorney's Office, which is prosecuting the case, did not immediately respond to CNBC's requests for comment.
Ian Goldstein, a Florida attorney who is representing three other defendants being prosecuted on similar charges, said, "I have no comment about the ongoing plea negotiations."
Kraft and the other men were charged in February in a police sting as part of a human trafficking probe focusing on massage parlors in Florida. Kraft was hit with two misdemeanor counts of soliciting prostitution, and has pleaded not guilty. The businessman was not accused of human trafficking.
Authorities said Kraft had visited a spa in Jupiter, Florida, on Jan. 19 and 20 in two different Bentleys, and received sexual services in exchange for money. Both visits were captured by cameras police had hidden in the Orchids of Asia Day Spa.
Kraft's second visit came hours before he watched his Patriots defeat the Chiefs in the AFC Championship Game in Kansas City.
A spokesman for Kraft had said after his arrest, "We categorically deny that Mr. Kraft engaged in any illegal activity. Because it is a judicial matter, we will not be commenting further."